Angie Ho is created for any woman that wants clothing that makes them feel and look beautiful. 
Angie Ho is beautifully made and carefully designed by Angie herself. The well fitting pieces will take women from day to night and season to season. Every garment has been fitted across a range of sizes to ensure that it fits universally across a wide range of different women. 
As well as our mission to bring you the most stunning and timeless pieces your wardrobe has ever seen; we are also on a mission.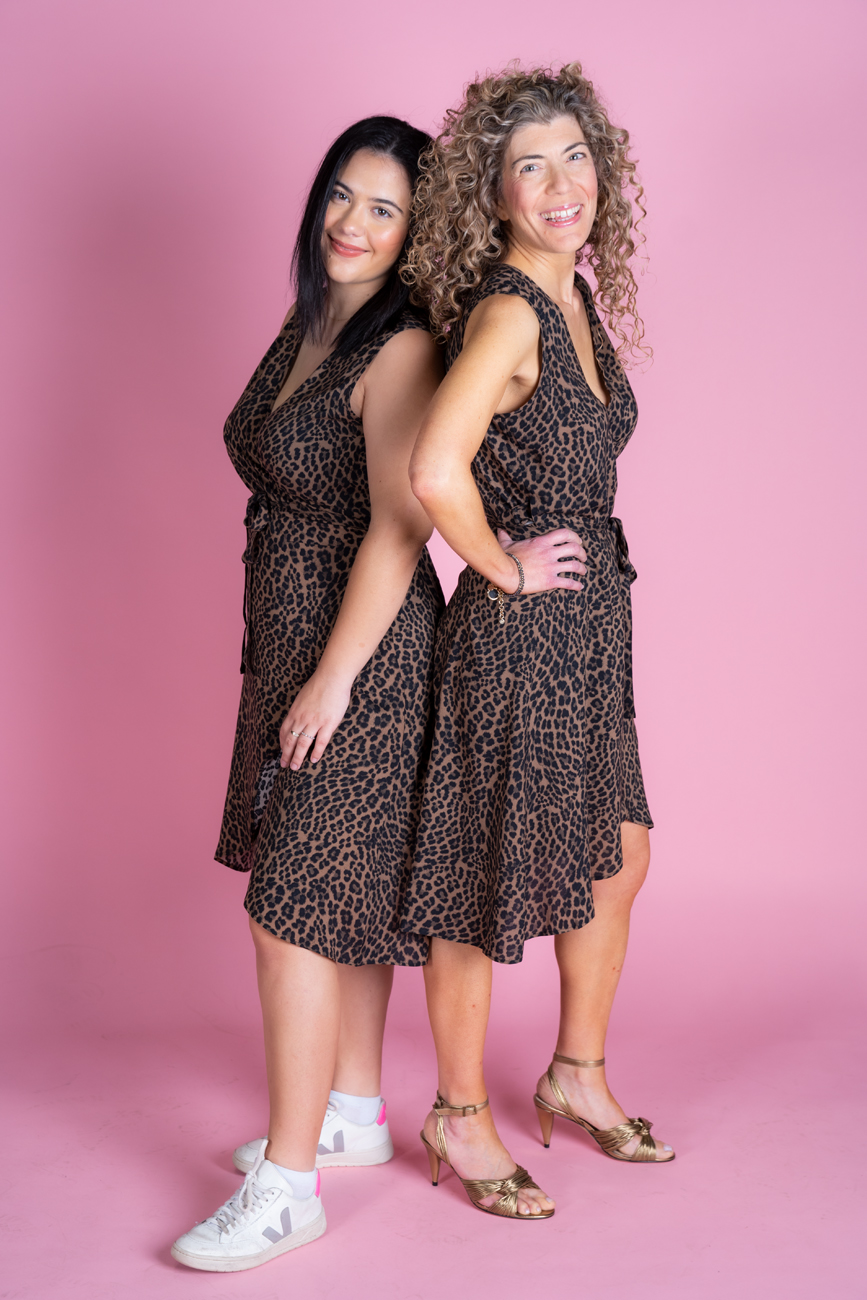 Our Mission at Angie Ho
What are you going to do with the next two years of your life? They have the potential to be the most exciting and rewarding two years of your life. Or they can be just another two years, like the last two. Two years ago, my daughter asked me this question on the eve of my birthday, "so Mum, what are you looking forward this next year of your life". I was stunned by the question, because it made me realize I was in cruise control, just driving along with no real dreams or vision.
I believe if you have breath in your lungs, you have an assignment to fulfill while you're still on this earth. Nothing you imagine yourself doing will be impossible for you. But the question is, are you allowing yourself to dream and imagine? Or are you in cruise control, allowing life to steer your course?  
I started 2021 choosing to be intentional. I forced myself to steer in the direction my imagination was taking me. I put my blinkers on, turned the distractions off, and totally immersed myself in teachings that would help me develop my faith to dream, and then started taking deliberate steps toward that dream.  
Now, Angie Ho is officially live. My dream, which is now my reality. 
What's your dream? Start taking steps today, to make it your reality.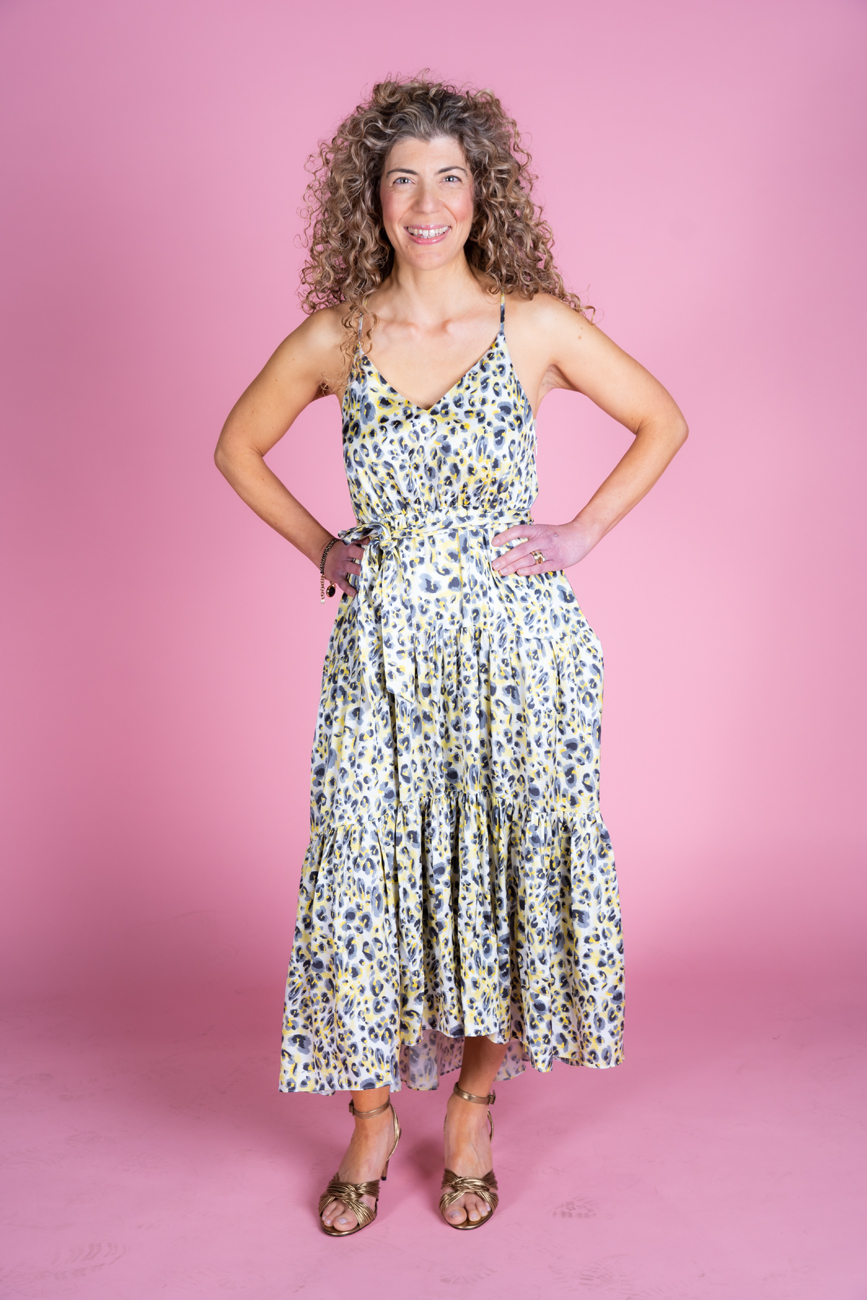 Who is Angie Ho?
Angela grew up in the London fashion scene. Her grandmother, also Angela, was one of London's prominent Designers, manufacturing her own range and wholesaling to top end boutiques throughout the 60s, 70s, and 80s.
Angela would spend hours playing with the beautiful silks that filled her grandmother's design room. When she finished school, she completed a BTEC National Diploma in Fashion Design, and then went on to a 4 year BA Hons Degree in Fashion and Knitwear, at the world renowned Central Saint Martins College of Art and Design.  
Moving to Brisbane with her Australian husband in 2001 meant that Angela left her design career behind. In 2008, Angela started Garment and Product Solutions, a manufacturing company with offices in Brisbane and Shanghai. Garment and Product Solutions manufactures for Australian and Global brands. Having spent the last 13 years manufacturing for other brands, October 2021 sees the launch of Angie Ho, the self named womenswear brand, created to celebrate women for all that they were created to be. The brand strives to create beautiful dresses designed to flatter women's curves. The mission is to enable all women to feel beautiful, feminine and confident in their bodies. But more importantly, the brand has been created to encourage all women to Dream Again, and fulfill their God given calling in life.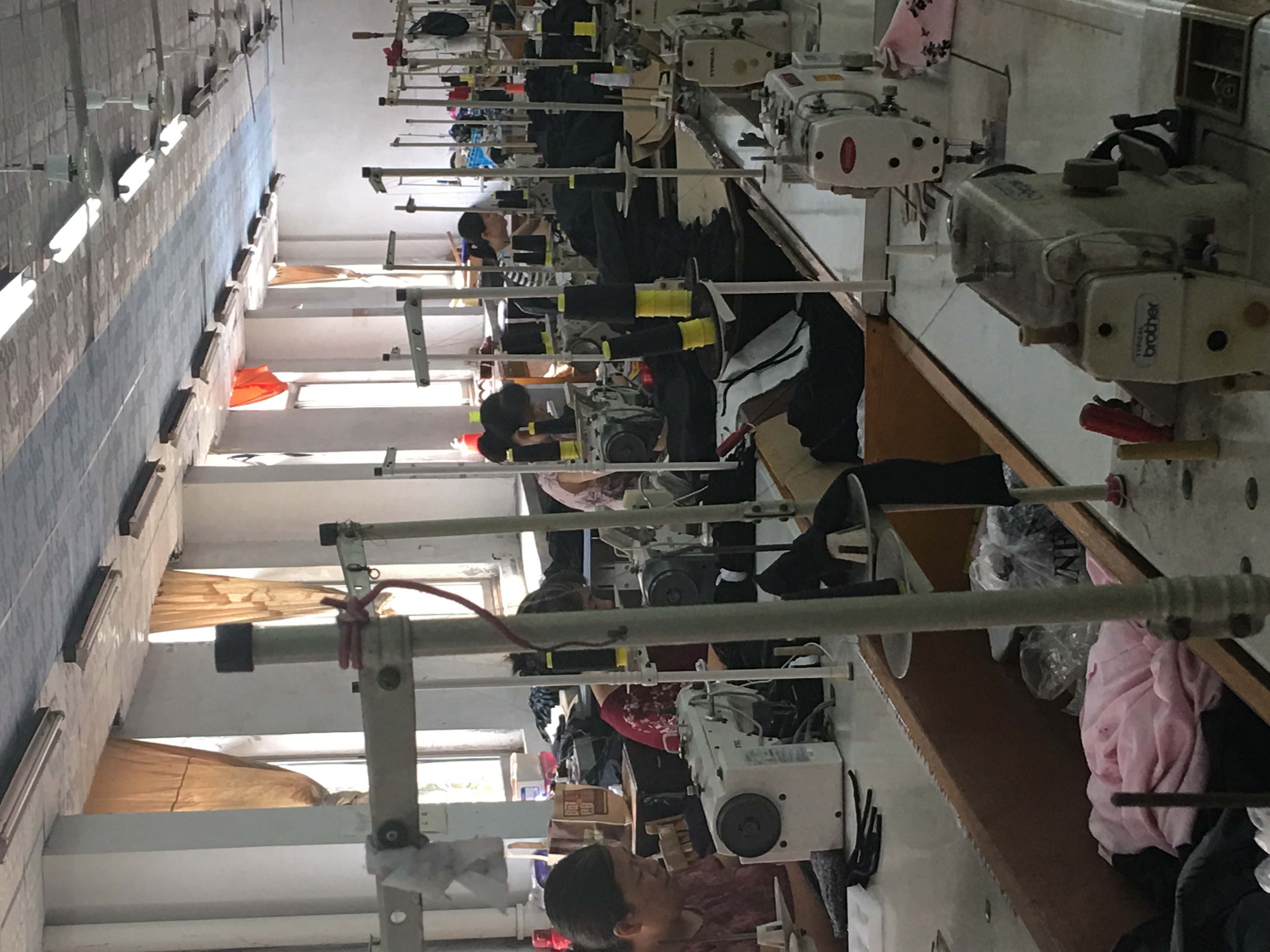 Our Manufacturing Mission
All pieces by Angie Ho are made ethically, using a slow fashion process. We guarantee that all our garments are manufactured in the ethical Chinese factories that we partner with. Our staff in China regularly visit our factories ensuring that there is no child or slave labour conducted. All the Chinese factories we partner with are small family run operations.